School News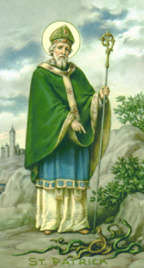 May the road rise to meet you,
May the wind be always at your back,
May the sun shine warm upon your face,
The rain fall soft upon your fields,
and until we meet again may God hold you in the palm
of His hand.  Amen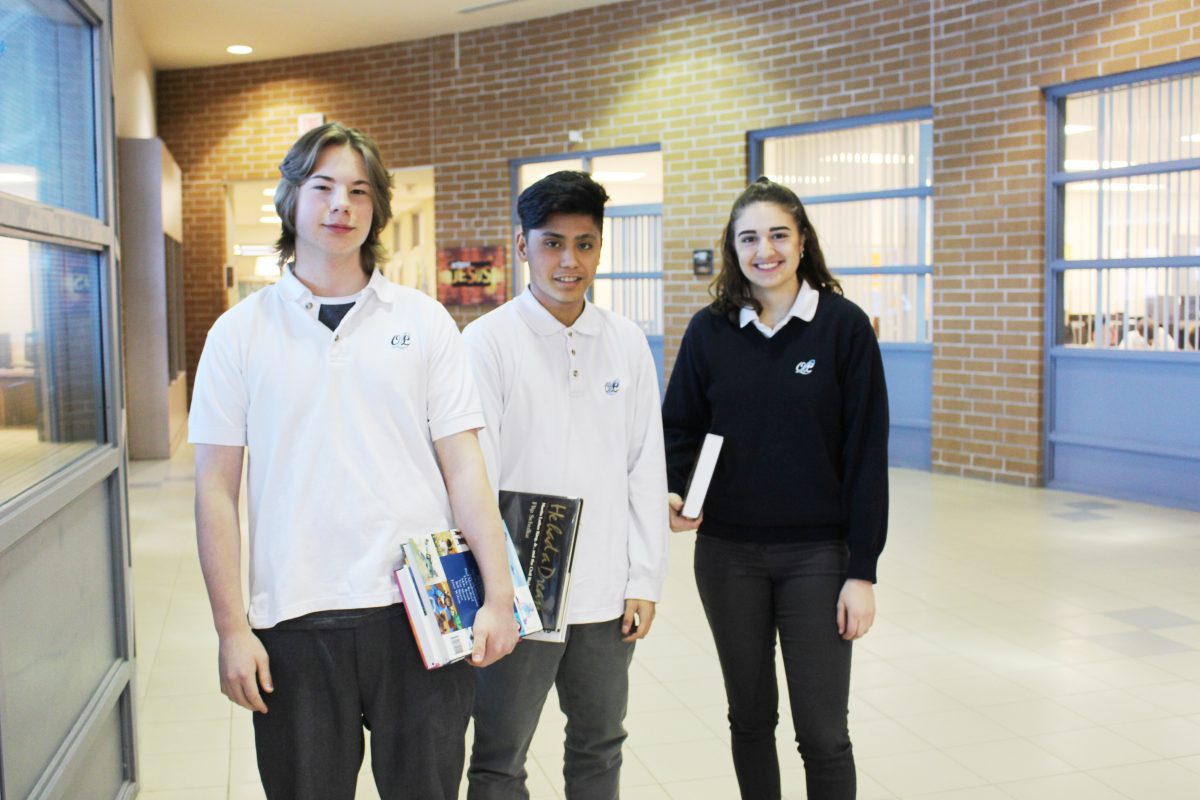 Our York Catholic High Schools are looking forward to welcoming Grade 8 students to their upcoming High School Information Nights taking place this Fall.
The High School Information Night provides students and their parents with a chance to tour the high school facility, learn about the various programs and options available to them, and meet current staff and students who can ... Continue reading "High School Information Night For Parents / Guardians of Grade 8 students"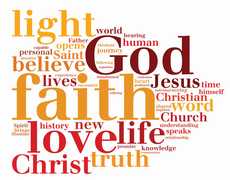 At St. Patrick we incorporate the Gospel values throughout the curriculum, and in all that we do. We value the strong partnership that the school has with St. Patrick's parish. Together with the parish priests, Fr. Dominic Barber, Fr. Ricardo Davis, Fr. Neyomal Liyanage Silva, and pastoral associate Silvana Amantea, we support parents in the faith formation of their children. With guidance from the Church, ... Continue reading "Faith Activities"
Board News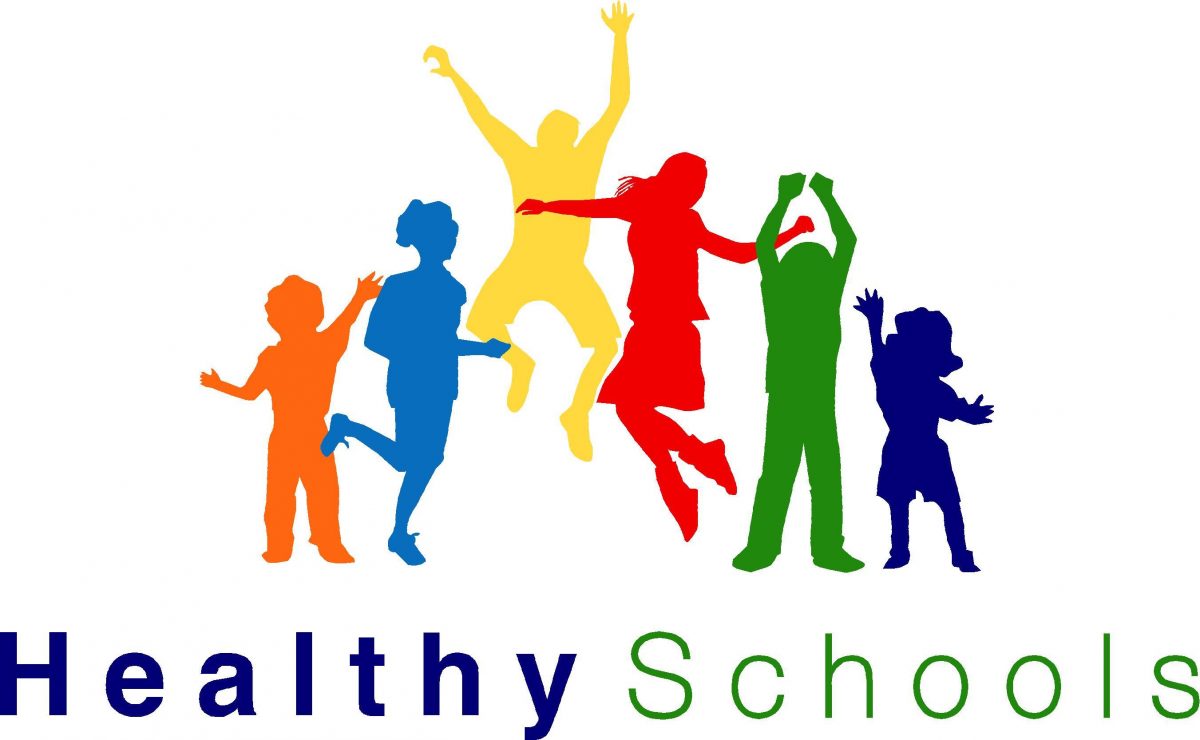 Congratulations to all YCDSB Students who made healthy choices this year.  Have a safe and active summer.
Ophea Healthy Schools Certification York Region Public Health Healthy Schools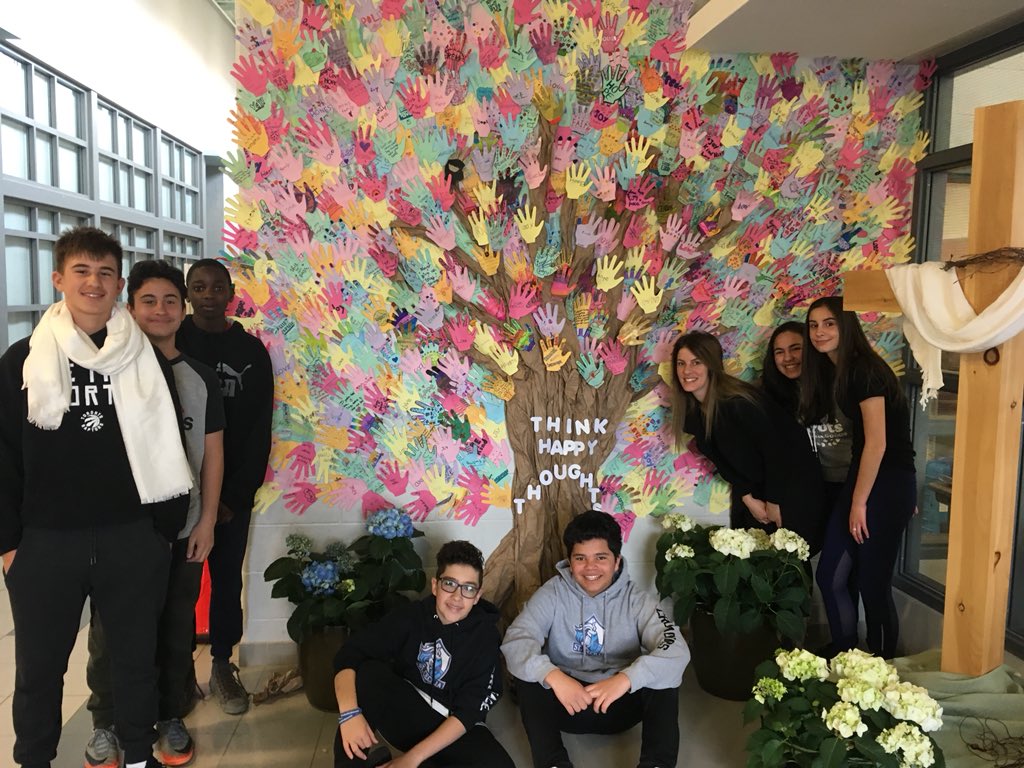 Nature does wonders for our overall well-being.  Embrace the outdoors for a positive boost.